Your car might need to be replaced or simply disposed of for several reasons. You may be moving to a new city, downsizing to save money, or simply wanting to upgrade. These are exciting times, but they can also be overwhelming.
You might not be able to get rid of your old car as easily as you thought. It can be difficult to decide whether to trade in, scrap, or donate your car. When you want to dispose of your old vehicle, you have a few options. The decision to get rid of your old car will depend on a number of factors, including whether you are in the market for a new car or already have one.
Dream Lucky Scrap Metals has put together a few reasons why using a scrap service that will get you cash for cars in Perth could be your best option.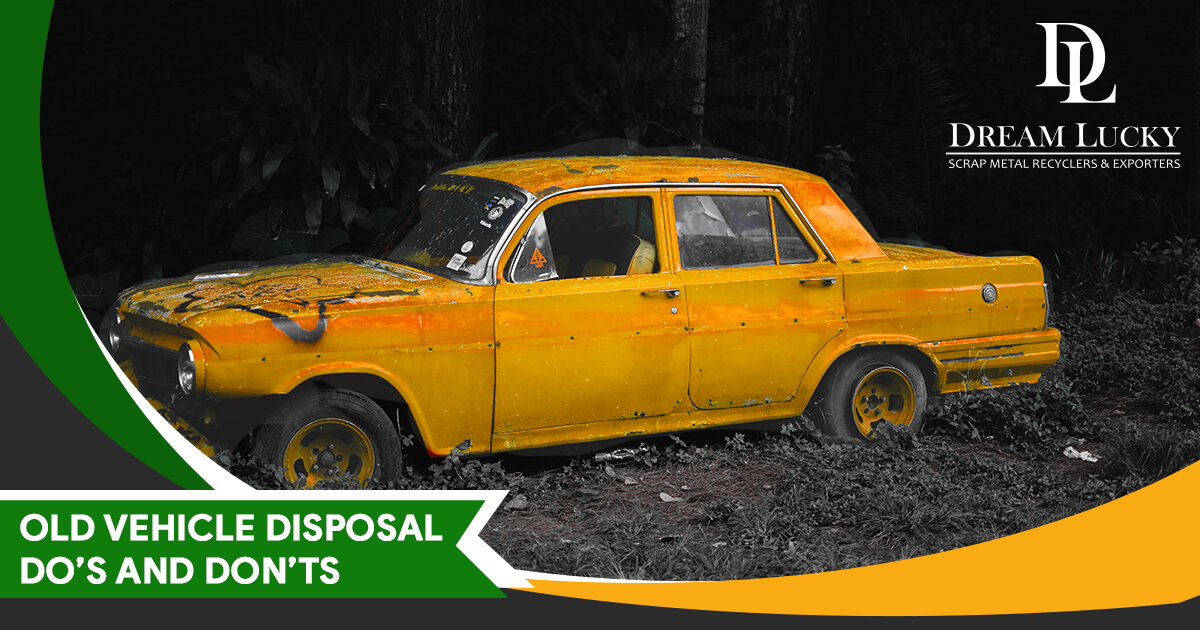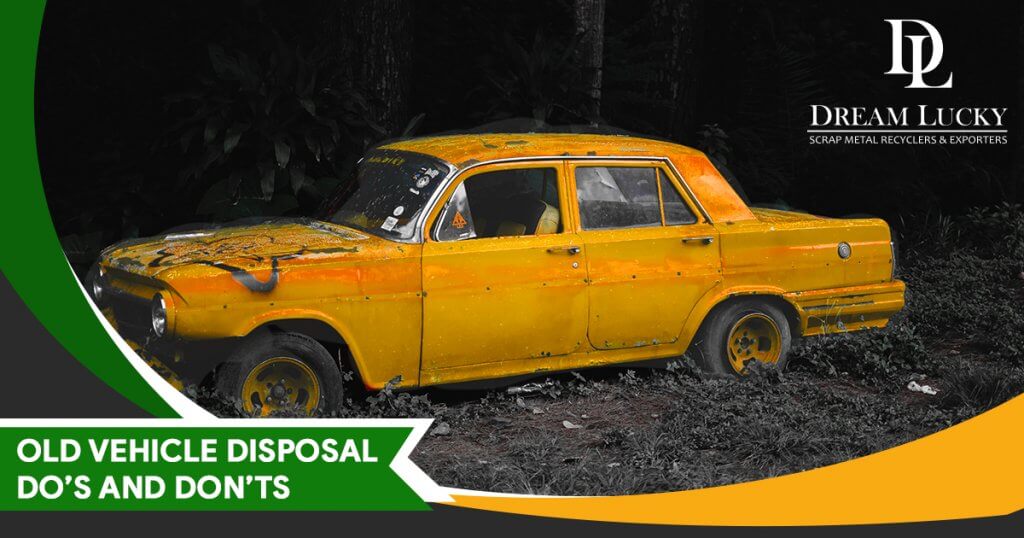 It Takes More Time to Sell Privately

Instead of scrapping your car, you might want to consider selling it. However, you should be prepared to put in some time and effort. Your first step should be to research the selling price of your car online. It's probably better to consider it now before it's too late if it's much less than you expected.
In addition, you should be aware that most people will try to bargain with you. Private sales are one of the few chances in life where people have the chance to practice haggling, so you may find yourself doing so more often when you buy a car.
If You're on a Tight Schedule, Scrapping Your Car Is a Great Option

Dream Lucky Scrap Metal's business model centres on making things as easy as possible for you – so scrapping your car is a fast, convenient, and straightforward process as compared to selling it.
While you won't get as much money upfront as you would if you were to sell your vehicle privately, you will save time and money since you won't be wasting time taking photos and advertising your vehicle, as well as arranging viewings and test drives with prospective buyers.
You Might Get a Better Return With Cash for Cars in Perth Than Trading in

Buying a new car usually involves trading in your old one. However, sometimes you can actually come out ahead just by having cash in the bank.
It's likely that the dealer will simply scrap your car on their own anyway if your car has already been run into the ground. You might as well cut out the middleman and scrap your old car with Dream Lucky Scrap Metal since there may still be some valuable parts left in it.
How Much Will I Get When I Scrap My Vehicle for Cash for Cars in Perth?

Scrap metal prices mean you'll get a decent return on your cars, regardless of their condition. It is difficult to estimate the value of a scrap car, but the majority of them are worth over $300. In most cases, vehicles made from premium materials and those that are larger will sell for more once scrapped.
By removing the old car from your drive, you will not only improve the appearance of your house, but you will also support yourself financially. Scrapping vehicles is also the most environmentally friendly method of disposing of a car. The professionals at Dream Lucky Scrap Metal will ensure all fluids and potentially hazardous materials like old batteries will be disposed of correctly, saving you time and money doing it yourself.
If You Sell, You Are More Likely to Be Scammed and Cheated

It is an unfortunate truth that scammers and fraudsters prey on private sellers using social media platforms and online selling sites to get rid of their cars. On some occasions, you could be inviting armed robbers to your garage or handing the keys to someone who has no intentions of returning. Additionally, private selling leaves you open to payment frauds and scams all the time.
Dream Lucky's scrap metals provide free scrap car removal and valuation services at the best prices, making it simple and profitable to remove vehicles in any condition from your Perth property. Give us a call on 0411 747 174 or message us online.