A company office can purchase new items from time to time, leading to moving office which can be a regular part of every company's lifecycle. Moving offices to look for a more desirable location or staff growth can be a hassle, and most managers are not often ready to deal with an office move. When moving office, there are some office leftovers, metallic and electronic waste you can dispose of at a metal recycling facility and help you earn some extra cash. If you are looking for a "metal recycling near me" look no further since Dream Lucky Scrap Metal Service Company will accept your old office supplies or unwanted scrap metal and offer you best scrap metal prices Perth.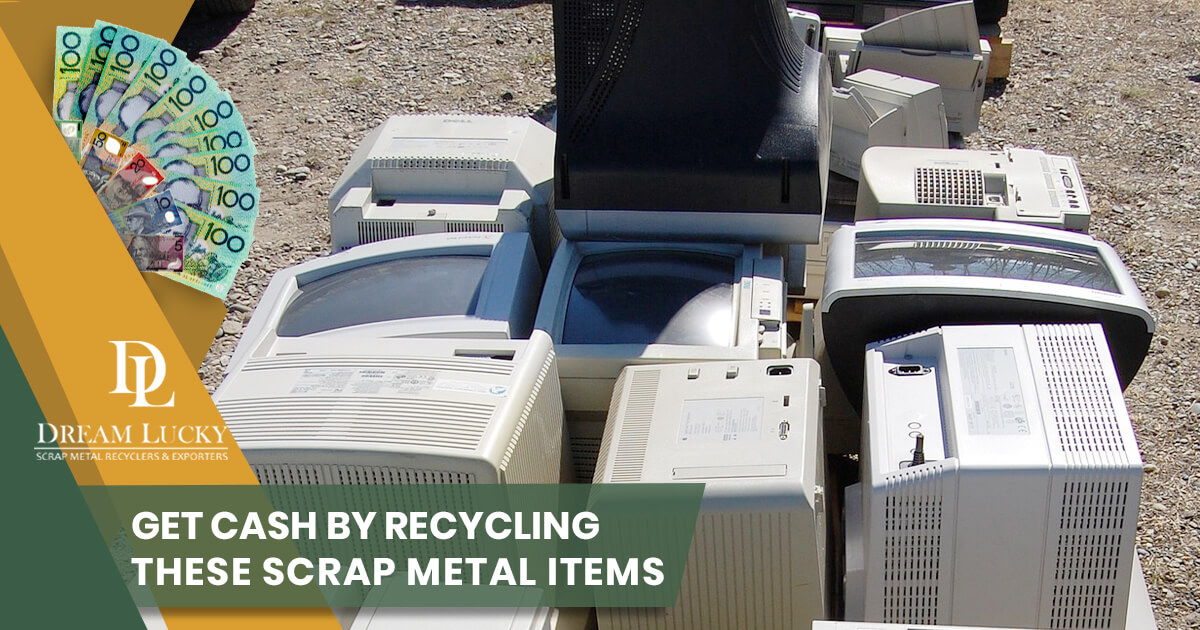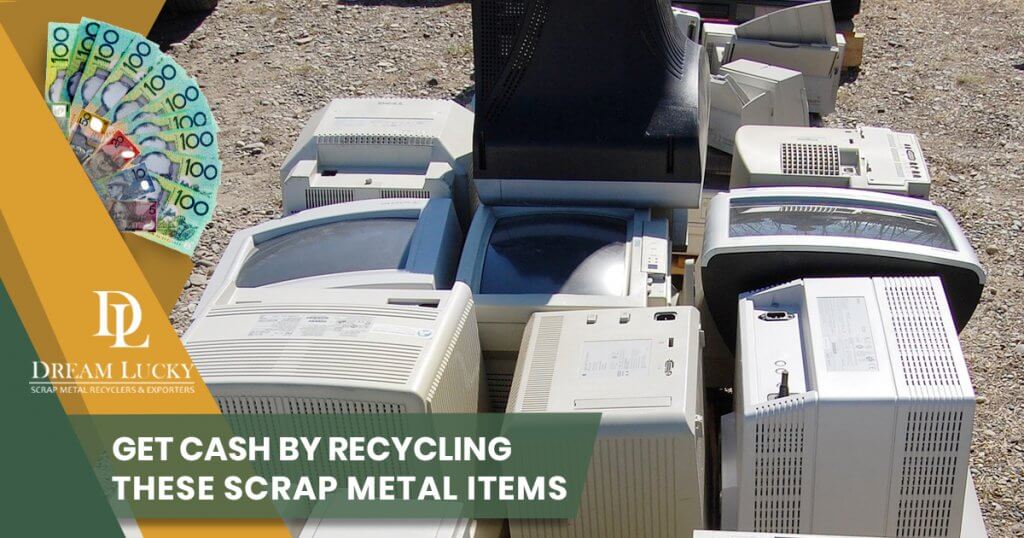 Metal Office Items You Can Recycle
Office computers
Computer recycling services are available to ensure that your office computers, desktops or laptops are not thrown out into the junkyard. Computers contain circuit boards, motherboards and wiring equipment that can be recycled into new items or reused. Recycling your old computer helps keep the environment safe by keeping unsafe electronic waste materials out of landfills.
Electronic office equipment
Various office machines like copiers, faxes and printers used several years ago are now utilized less and less. Some companies have scrapped or shifted from old landline phone systems to a more enhanced mobility technology systems like smartphones. This shift has generated an accumulation of dangerous waste in landfills. Your old office electronic items contain recyclable items, including motors, metal wiring and power suppliers bought at high scrap metal prices Perth. By recycling these items, you will ensure that your e-waste items are handled responsibly.
Office furniture
Your old metal furniture items found in the office are recyclable. These items include filing cabinets, lamps, cubicle dividers and shelving made from steel, aluminium and other iron alloys often accepted at metal recycling facilities. However, some furniture items like chairs and desks are made from mixed materials, which are still accepted by metal recycling yards as recyclable materials.

Scrap Metal Recycling Near Me
You can keep the environment safe and earn some extra cash when you sell your old furnishing, supplies and equipment by taking them to Dream Lucky Scrap Metal for recycling. If you are searching for 'metal recycling near me', Dream Lucky Scrap Metal Service Company has your back since they will organize a pickup of the items you want to recycle. They are the top choice when selecting a metal or e-waste recycling company to sell your scrap metal or electronic items in Perth. At Dream Lucky Scrap Metal, we have a team of experts that identifies metals with honest weights, which means that you will receive high scrap metal prices Perth or value for the scrap metals you bring for recycling.
If you have scrap metal or electronic waste at your home or office space that you want to dispose of, contact our friendly support team, who will be ready to pick up the call and offer assistance. Contact us today to get a free quote for your scrap metal items and learn more about how we can keep Perth safe and clean.