Most house owners don't realise that their unwanted household goods can actually be recycled and can earn them money. One person's scrap is someone else's treasure and recycling household goods for cash is becoming big business. Our metal recycling Perth services at Dream Lucky includes recycling all your unwanted scrap metal items in an environmentally responsible way. We even offer competitive scrap metal recycling prices Perth.
Perth is the City of Light and from the steel forming the bustling buildings, high skyscrapers and the Bell Tower to individual household appliances; metal truly is precious and everywhere.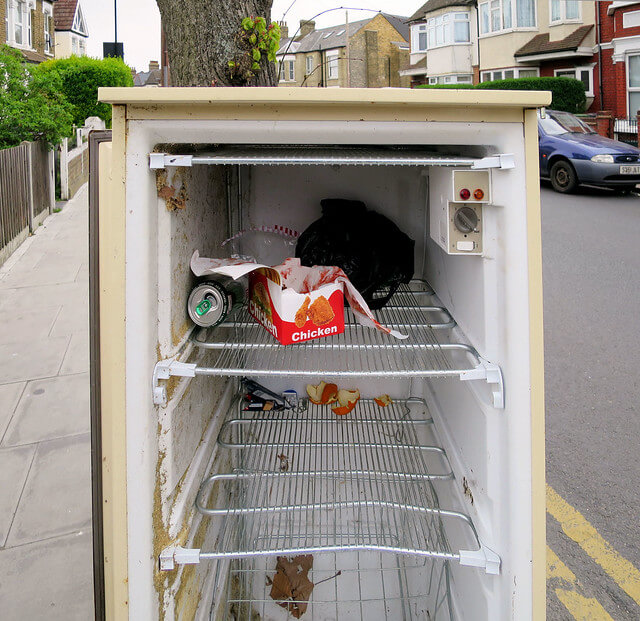 How Much Scrap Metal Worth?
So exactly how much money can you make from your scrap metal recycling? This is a common question but the truth is that scrap metal prices Perth varies according to the type of metal. But rest assured, you can recycle all your unwanted items and definitely get a decent amount of money in your back pocket. You can check out our Metal recycling Perth website for an indication of a scrap metal price list.
What Household Items Can Be Recycled?
There are many items that you should already be recycling as part of your regular routine. Your household recycling list should already include everyday items such as junk mail, unwanted paper and cardboard.
Things like ink cartridges are considered hazardous waste, but there are companies that will take your ink cartridges and give you a discount on your next one. Recycling household batteries is also important because they contribute to harmful pollution. Many places such as DIY shops and libraries will take your old batteries and recycle them responsibly.
You can donate or sell your unwanted CD and DVDs to numerous charities as opposed to throwing them in the bin.
There are some other items that definitely need recycling. This includes fluorescent lightbulbs into a hazard waste bin due to the small amounts of Mercury they contain.
Items such as unwanted white goods like washing machines, dishwashers, TV's and computer monitors, can be sold our scrap metal recycling Perth specialists for cash.
Why Should We Recycle Scrap Metal?
Metal is incredibly susceptible to recycling and can take on many different forms and uses. Metal recycling Perth means less valuable waste being thrown needlessly in the landfill and less energy being used to create new items from scratch. Approximately 850,000 tonnes of commercial and industrial waste was recycled during 2005 and 2006 in Western Australia. Steel made up 31% of of that total and that is a lot of good done to protect our local environment. So as you can see the benefits to recycling are plentiful and selling your items for cash is a win-win.
Perth's Trusted Scrap Metal Buyers & Pick Up Service
We pride ourselves on our responsible recycling services. As the leading metal recycling Perth company, we specialise in scrap metal removal and our services include unwanted car removals, demolition clean up and construction and building waste removal. We also offer cash for cars regardless of the type, make or model.
Just one quick look around your home and you will discover so many unwanted items that could be earning you cash. All things made from copper, aluminium steel and brass is recyclable. From your old mobile phone, the unused BBQ, car parts including the battery, alternator, alloy wheels, starter motor and even the whole car itself.
Here at Dream Lucky, our scrap metal prices Perth will ensure you get a fair price for the scrap metal Perth you would otherwise have thrown out. So take your recycling efforts one step further and turn your unwanted trash into cash, just contact us today.