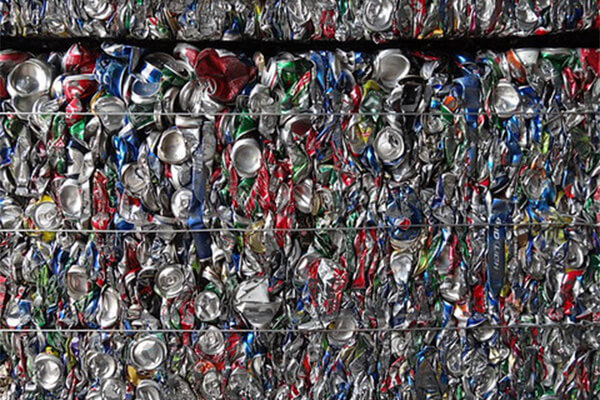 Unlock Instant Cash for Your Scrap Aluminium in Perth!
Are you searching for the best cash for aluminium in Perth, WA? Look no further!
Dream Lucky Scrap Metal specialises in offering top-dollar payouts for your unwanted scrap aluminium. Whether you have old aluminium cans or scrap metal lying around, we turn your aluminium into instant cash.
Cash for Scrap Aluminium Perth: Why Choose Dream Lucky Scrap Metal
Highest Cash Value for Aluminium
Our pricing is transparent and competitive, ensuring you get the best value for your scrap aluminium. We determine the cash for aluminium scrap price Perth based on the latest market rates, guaranteeing you a fair deal.
Convenient Locations
Wondering, "Where can I sell aluminium for cash near me?" Dream Lucky has convenient locations across Perth, making it easy for you to turn your aluminium into instant cash without travelling far.
Simple Process
Discover how to get cash for aluminium effortlessly with our straightforward process. Bring your scrap aluminium to our location, and our experts will provide an instant appraisal, ensuring a quick and hassle-free experience.

How Much Is Scrap Aluminium Worth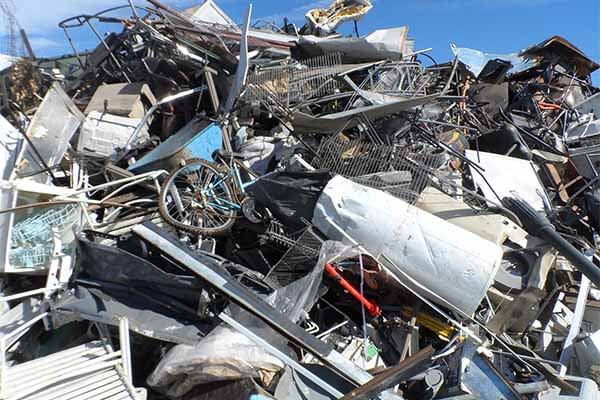 If you're curious about the worth of your scrap aluminium, our experienced team will conduct an immediate appraisal, determining its value based on market rates. You'll be pleasantly surprised at the value we place on your aluminium.
*Terms and Conditions apply
Recycling Aluminium Cans for Cash
We are your go-to destination for recycling aluminium cans for cash. Bring in your aluminium cans, and we'll provide on-the-spot appraisals, turning your recycling efforts into instant money.
Aluminium for Cash Near Me
Expertise
With over 20 years of experience, we specialise in aluminium transactions, ensuring a reliable and efficient service.
Transparent Processes
Our processes are clear and straightforward, making it easy for you to understand and navigate.
Competitive Prices
We strive to offer fair and competitive prices, guaranteeing the best value for your scrap aluminium.
Customer Convenience
Your convenience is our priority. We work on your schedule, making the process convenient for you.
Instant Cash
Enjoy the benefit of instant cash for your scrap aluminium, making the entire experience quick and rewarding.
At Dream Lucky Scrap Metal, we're not just a cash-for-aluminium service; we're your trusted partner in turning your scrap aluminium into instant cash. Contact us today, and experience the convenience of aluminium transactions.
Your aluminium deserves the best, and so do you!