At our company, we prioritize construction rubbish removal Perth by offering exceptional rubble removal services. Our team of professionals is highly trained to handle all types of construction waste, materials, and debris, regardless of the project's size. Our pricing for this disposal service is competitive, ensuring you receive the best value for your investment.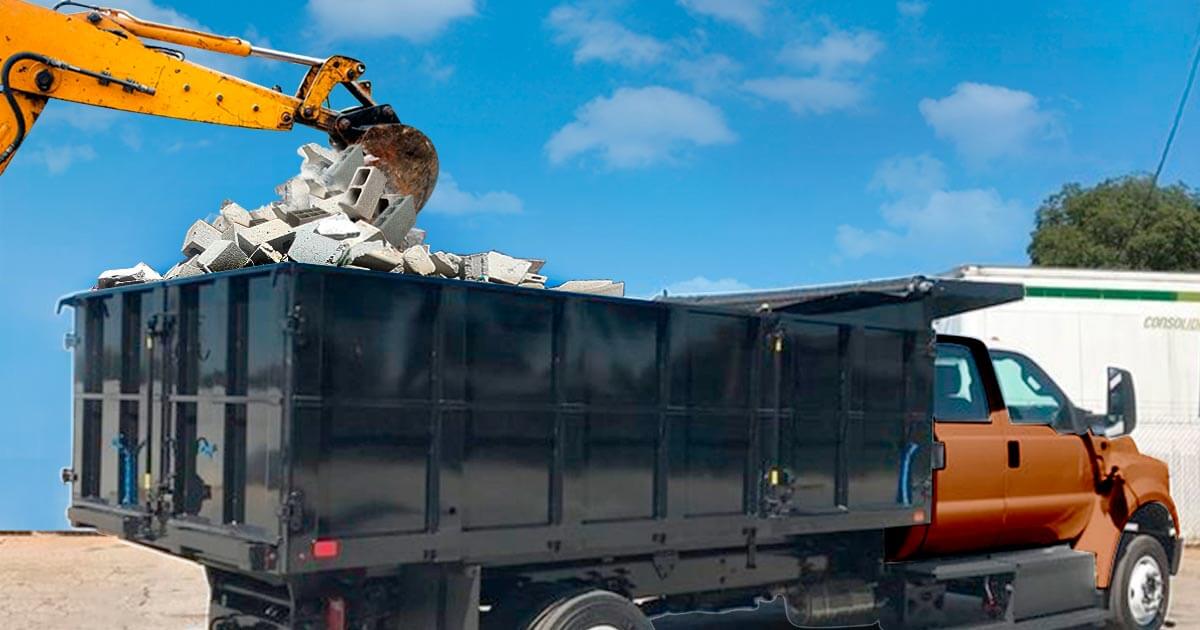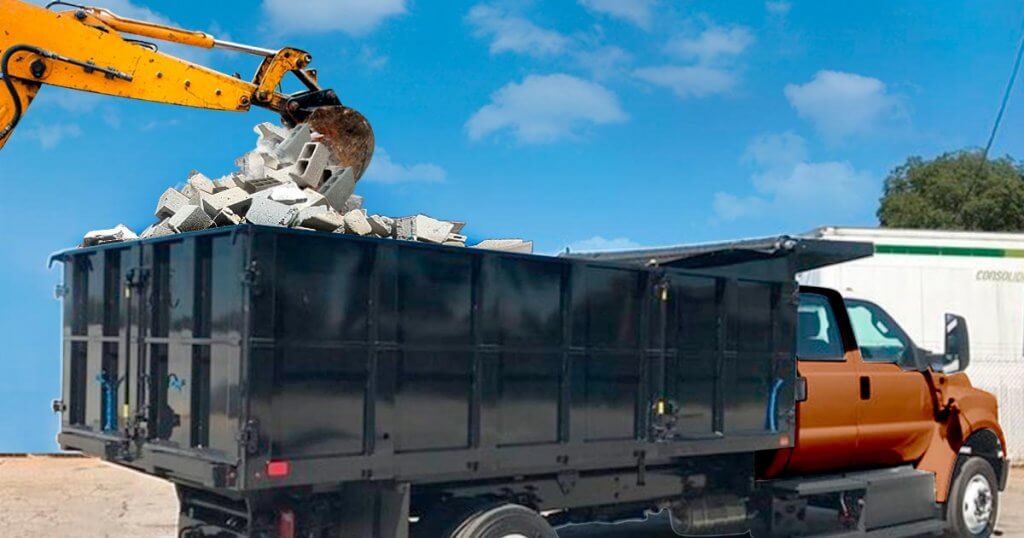 Construction Materials Disposal
We provide construction rubbish removal services. That includes dismantling all building sites and mining site shutdowns. Most importantly, at cost-effective rates. On-site our team has all the heavy equipment for construction materials and construction waste processing to render the building waste material to be reusable or to a point where it can be recycled. Our goal is to ensure that your site is left clean and tidy, with all the construction waste removed efficiently and responsibly.
Our team can work on various construction projects and construction sites. Whether it's new building construction, renovation projects, or deceased estates, we collect and dispose of the rubble for you. You can be less stressed handling your waste management on the work site.
How Our Building Rubble Disposal Service Works
Our construction rubbish removal service follows a streamlined process to ensure efficient and compliant waste disposal. Here's how we work:
We need to make sure the waste is sorted to ensure it's properly segregated.
Weighing the waste to determine the exact cost.
Loading the waste onto our trucks and securing them to prevent spills.
Haul the waste to the appropriate recycling facility or landfill.
Important Note:
For hazardous materials, we may require special equipments and care.
We refuse overweight or unsegregated rubble to comply with state regulations.
We follow prescribed speed limits and designated routes to comply with regulations.


Benefits of Using a Construction Waste Disposal Service
A faster site cleanup.
Keep your worksite organized.
Ensure your safety.
Specific for C&D waste. Better than a skip bin hire.
Flexible on construction waste disposal restrictions.
Stay compliant with the law.
Eco-friendly with proper resource recovery practices.
What Building Rubble Do We Dispose Of?
The building rubbles we take are usually generated during construction, demolition, or renovation activities. Here's a list of them (but not limited to):
Concrete
Bricks and stones
Timber and wood products
Plasterboard and drywall
Metals, including steel and aluminium
Glass, including windows and mirrors
Insulation materials, such as fibreglass and foam
Roofing materials, including tiles and shingles
Plastic products, such as pipes and fittings
Electrical wiring and cables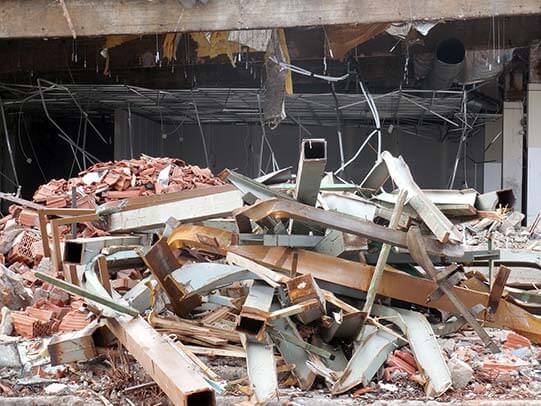 Some materials with hazardous nature, such as asbestos, require special handling and disposal procedures. If you're unsure about a particular material, it's best to consult with us.
Contact Us for Construction Rubbish Removal Perth
Construction waste can be a major headache, but it doesn't have to be. Our Perth local builders waste removal service is designed to streamline the process. Dream Lucky is ready to ensure that your worksite stays organized and efficient.
Ready to take the hassle out of construction waste removal and disposal? If your worksite is in Perth, we're nearby and ready to help. Contact us today to learn more about our efficient and reliable services.