We all understand the consequences of our actions on the environment. The rising cost of energy and the impact caused by continuous mining in our nutrient-rich state far outweighs the time, cost and energy it takes to recycle and reuse scrap metal. That's where scrap metal recycling comes in.

While we all try our best to recycle as much as we possibly can, many other items are sitting around our home or in our garage that we may not realise can be scrapped for cash and cash for cars in Perth. Waste metal recycling includes scrap metal removal and turning it into a brand new product. The cost and energy required to do this are much smaller than making something from scratch.
Why is a scrap metal recycling important?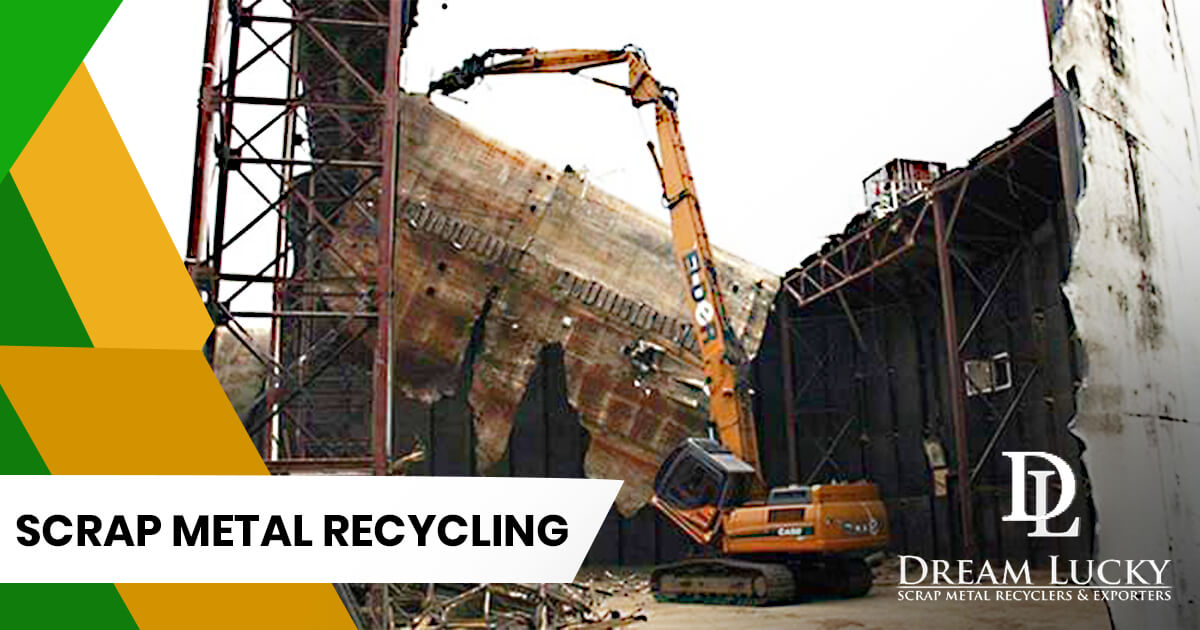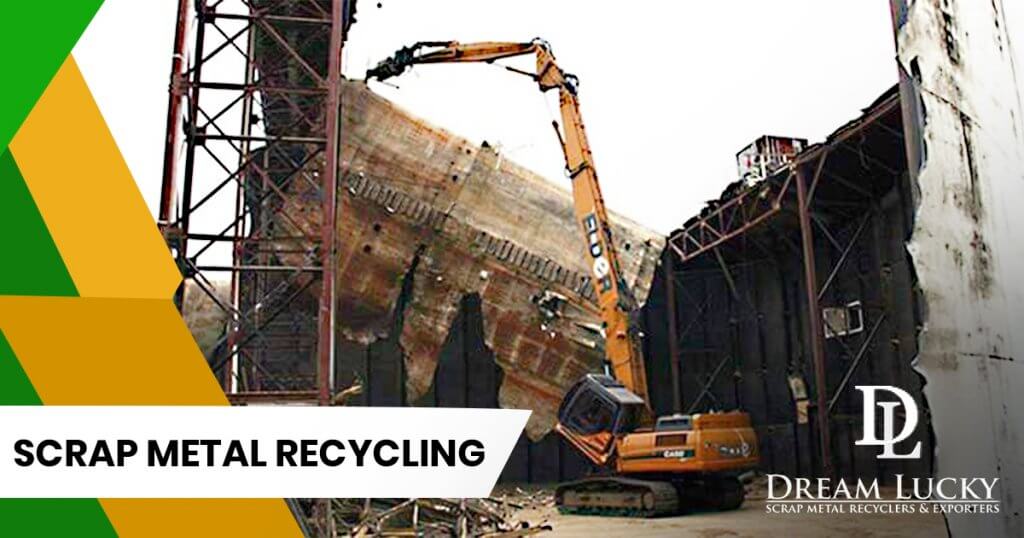 A service from scrap metal recyclers in Perth can make huge savings on your carbon footprint. Data has shown that scrap metal recycling yards can help reduce greenhouse gas emissions and mining waste as well as air and water pollution by a significant amount. The Greenhouse gas savings/credits, just from the metal recycling Perth is equal to approximately 2,000 kg CO2equ/tonne of recycled metals.
Each year we aim to save more and more energy and reduce more and more gasses so we can continue to live and enjoy our beautiful environment and leave behind a legacy for future generations. The cost associated with mining ore far outweighs the cost of melting down scrap and turning it into a new product. Not to mention the effect that mining raw material has on our environment.
Hire scrap metal removal in Perth service will save Greenhouse gas emissions: Recycling Metals reduces mining waste by 97%, air pollution by 86% and water pollution by. This will also help to reduce Greenhouse gas emissions that would be emitted during the production of primary metals. The Greenhouse gas savings/credits from metal recycling from Waste-to-Energy are about 2,000 kg CO2equ/tonne of recycled metals.
Your effort in recycling metals will help the global environment.
The benefits of metal recycling
There are many benefits of hiring scrap metal in Perth. Recycling metal: Prevents it from ending up as a landfill and damaging the environment. It is environmentally sustainable as it limits the strain on our natural resources Helps conservation of natural resources by conserving energy that may otherwise be used to produce metals through mining.
What We Recycle
We Buy All Types Of Scrap Metals For Recycling:
Copper
Brass
Aluminium Extrusion
Cast Aluminum
Pvc Copper Cable
Steel
Radiators
Alloy Wheels
Stainless Steel
Transmissions
Transformers
Compressors
Electric Motors
Soft Lead
Car Batteries
Starters
Alternators
Catalytic Converters
E-Scrap (Mobile Phones, Computers, Circuit Boards, Processor & Memory Chips)
Your old BBQ ld refrigerator, perhaps an old car removal or that is no longer roadworthy. Then there are items such as old radiators, electric motors, mobile phones and personal computers that one has safely stored away in the loft of a garage and simply forgotten about. All of these items and other metals including copper, brass, steel, aluminium etc can all be used for scrap metal recycling.
Why Choose Dream Lucky Scrap Metal
Dream Lucky Scrap Metals have an outstanding reputation for environmental sustainability and responsibility. We have been in the industry for a long time and know all there is to know about scrap metal recycling in Perth. We will come to you at a day and time to suit you and remove anything you want for scrap metal recycling.
No matter what you have, we will find a way to recycle it ethically and properly by either recycling it, reusing it or donating it. We aim to reduce the amount that is thrown away in landfill sites and to give people like you the opportunity to clear out some space, make some money and do your bit for the environment. It is a win-win situation.
Our team of knowledgeable and friendly staff can help advise on what can and cannot be recycled, the service we offer and why we are number one when it comes to scrap metal recycling yards.