Want to get rid of your scrap metal in Bayswater? Dream Lucky specializes in scrap metal recycling, offering you cash for your tired, old items. With over 20 years of experience, we offer an effective solution for servicing all your scrap needs from old cars to dated devices. We are competitively priced and our massive scrap yard is situated conveniently in Bayswater.

How Does Metal Recycling Help the Environment?
The rise of e-waste in recent years is a dangerous development for the environment as we are currently living in a world that is battling with threats of numerous pollutants. We all know that our planet is the only one we've got so it is imperative that we take care of it by engaging in eco-friendly behaviours and that is where we come in with our effective scrap metal recycling.
We've all heard the mantra 'reduce, reuse, recycle, This sentiment is repeated frequently and for good reason. These three little words are essential for any discussion about responsible waste management.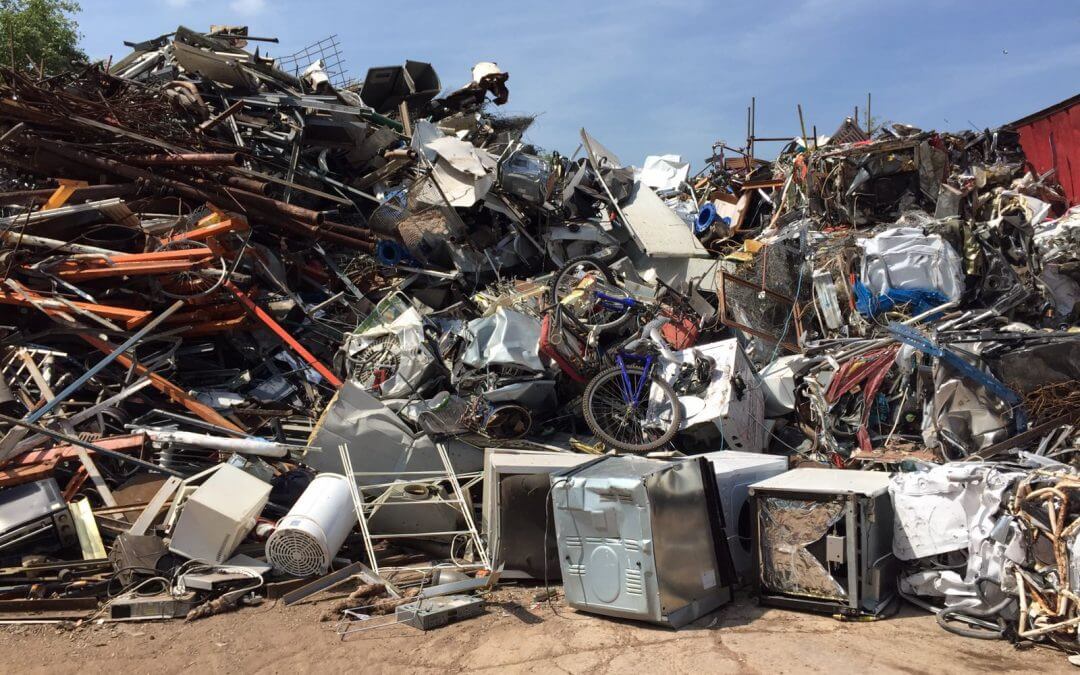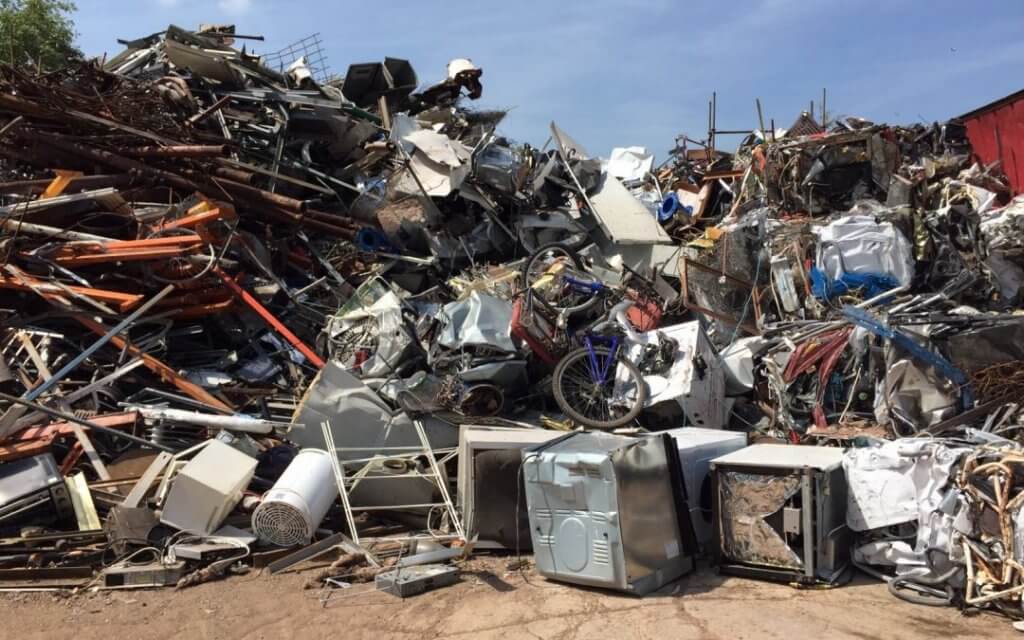 At Dream Lucky, we are deeply concerned about maintaining the well-being of our planet. Deteriorating metals can have quite a negative effect on the environment so we provide a safe and efficient alternative that will reduce the harm done to the planet while also finding a better way to dispose of old metal items.
With the best scrap metal services in Bayswater, we make sure that all your materials are reused if possible or otherwise recycled. This increases the longevity of the materials extracted and lowers the demand for the creation of new metals. This creates a more sustainable framework so that we are not endlessly creating more waste.
Recycling for a Range of Metals
Almost all types of metal can be used for recycling even when they're in suboptimal conditions. We can assist with all your old metallic items, whether they be large or small. We service a range of customers from individuals and homeowners to large corporations and industrial organizations.
We offer competitive scrap metal prices for all grades. Our Bayswater location is incredibly convenient to reach, for quick drop-offs, alternatively we can arrange for a super convenient pick-up at the premises of your choice.
We will buy metals of all different kinds including copper, brass, steel, and aluminium. Additionally, we don't care what form that metal in, taking objects ranging from junk cars to e-waste. Look at our scrap metal recycling page for more information about the type of metal we take. Reach us today for more details.
Why Choose Us?
We have a fast and efficient service giving you cash for your scrap metal. From demolition clean up to car removal in Perth, we are the leading choice for any kind of metal recycling. Here are a few reasons why.
Our scrap yard in Bayswater accepts a wide range of materials
We offer the fairest, most generous prices for your junk metal
We are committed to environmental sustainability and responsible waste management is at the forefront of how we operate.
We can provide removal services for your junk car or assist in construction rubbish removal or demolition clean up
We are one of the leading metal recycling companies in Perth
We take the metal from a wide variety of objects including white goods, car products, and electronic waste.
Metal Recycling Near Me
For all your scrap metal in Bayswater, there is no better place to go. To find out more about our range of services or to find out how much money you could be getting for the scrap objects cluttering up your house, contact our team today. Please give Dream Lucky a call on 0411 747 174 and our friendly staff will be able to advise you on everything you need to know. Don't let your junk just sit in your garage deteriorating. Help the environment and get some cash by contacting our scrap yard in Bayswater today.