Welcome to Dream Lucky Scrap Metal Perth! Your prime destination for all things related to scrap metal recycling. We are dedicated to providing solutions for metal recycling, offering competitive prices for a wide range of materials including aluminium, copper, steel, and brass.
This is where your scrap metal gets a new lease of life. Whether you're an individual with unwanted items or a business with surplus materials, we're here to help you turn your scrap metal into cash. Discover the benefits of choosing Dream Lucky for your scrap metal Perth needs today.
Where Can I Find Scrap Metal Recycling Near Me
If you want to discard scrap metal in Perth, we can ensure you get the right advice. We provide a simple booking procedure and service times to suit your busy lifestyle.
Simply type in 'metal recycling near me' and you might see plenty of companies all vying for your attention. But only one can deliver exactly what you need when you need scrap metal pick it up in Perth and at a price that's right contact us today!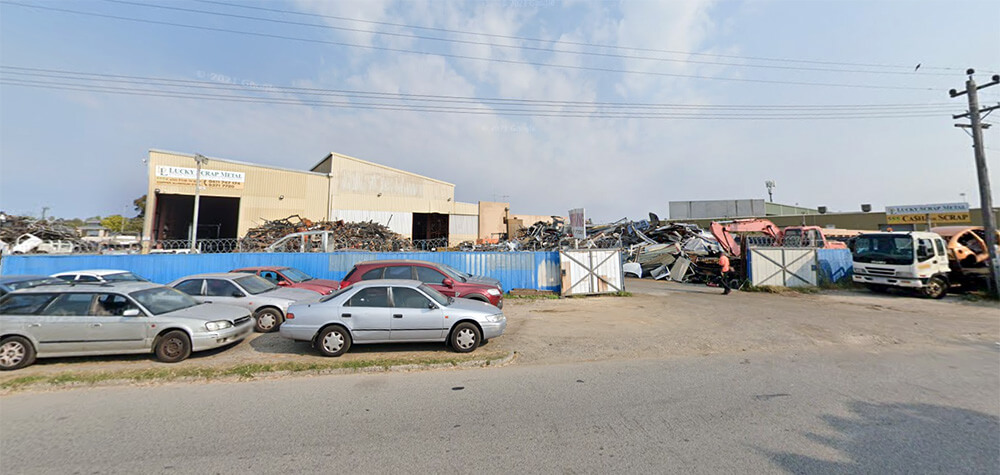 When it comes to scrap metal recycling near me, here at Dream Lucky, we take it very seriously. Our reputation has been built on reliability, outstanding customer service and our passion for saving the environment.
What Constitutes Scrap Metal?
Scrap metal includes but is not limited to aluminium, copper, steel and brass as well as any product which contains steel and can be recycled. Some scrap metal pick-up Perth companies like us even buy unwanted cars, bikes and car components as well as e-products.
These scrap metals have a high market price, with their capacity to be re-used time and again. For example:
Electrical contractors could have cables and electrical devices.
Plumbing technicians are likely to have copper piping and brass components.
Building companies will have numerous unwanted beams of steel that could be given a new lease of life.
Usually, these are thrown into the dump, adding to the problem of overfilled sites and lack of environmental awareness. In other words, scrap recycling will help the environment.
Non-Ferrous and Ferrous Steels
Before reusing any steel, it is worth identifying whether the steel is ferrous or non-ferrous. This is a very straightforward procedure and all you need is a magnet. If the magnet stays with your metal, it is ferrous steel. If the metal does not adhere to your magnet it is non-ferrous steel.
Why is this important? Well, the most beneficial scrap metal recycling here in Perth is non-ferrous; the most common of which do not include iron and are a lot more immune to deterioration. These metals are copper, brass, aluminium, zinc, magnesium, tin, lead as well as nickel.
Copper is a flexible steel which is why it is frequently used as plumbing pipes, roof covering products for guttering, electric wires and inside cooling systems.
Brass is often a combination of zinc and copper, which gives it exceptional density. Thus increasing in value due to its higher weight and usefulness.
Aluminium is such an attractive metal for recyclers as the process saves 80% of the energy that was used to make it in the first place.
Ferrous metals are less important to metal recyclers. But they will certainly still recover some worth if you have a sufficient amount of it. This consists of metals such as steel, iron, and stainless steel.
Steel is everywhere from cars to chairs, cabinets, shelving and more.
Stainless steel has exceptional durability and corrosion resistance. It's a prime candidate for stainless steel recycling.

Perth's Trusted Scrap Metal Buyers & Pick-Up Service
When considering metal recycling in Perth, just call Dream Lucky Scrap Metal Perth. Get $50.00 for your scrap metal recycling in Perth. Best price paid for scrap metal across Perth, Bayswater and WA.
We will collect or you deliver, call our team to discover more about selling scrap and metal pricing. From scrap metal removal, car removals, demolition clean up, construction rubbish removal, and cash for cars in Perth we can do it all.
You will be surprised at just how much scrap metal Perth you have lying around your home unused.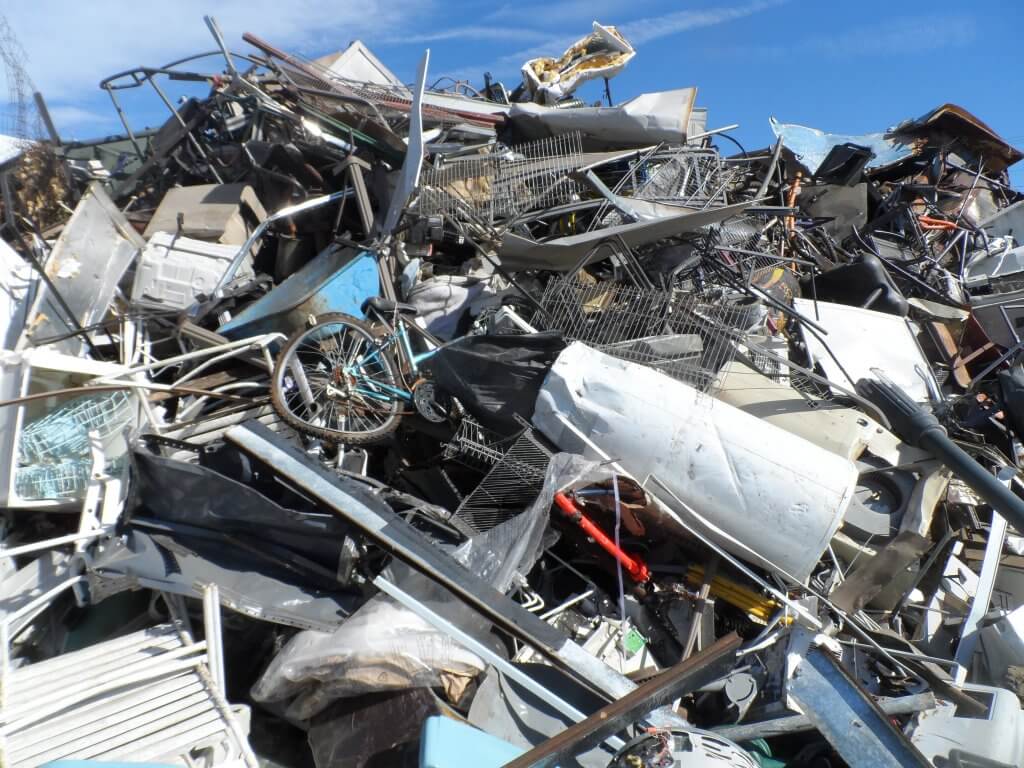 Think about that old computer or laptop, outdated mobile phones, an unwanted BBQ, and the car that no longer runs. The list goes on and on. Many people store these items in their garage, garden, or loft simply because they do not know where they can throw them out or even how to dispose of them. That's where our scrap metal collection service comes into play, ensuring these metal items are responsibly taken care of.
We have a range of skip bins and scrap metal hook bins for all your needs. We deliver scrap metal pick in Perth at times that suit you. Our massive scrap metal Bayswater yard has easy access to large trucks with 40FT containers to cater to all your recycling needs, whether commercial, residential, or industrial.
We buy scrap metal in Perth for numerous reasons including recycling, re-using and reducing the strain in overloaded landfill sites. Recycling old junk items reduces energy output, adds money and jobs to the economy and is a step towards a greener planet. Items we can recycle include copper, aluminium steel, and brass.
We also buy car parts including car batteries, alternators, starters, catalytic convertors, alloy wheels and old cars. Other items include E-scrap such as mobile phones, computers, circuit boards, processor & memory chips
Your Go-To Scrap Metal Dealership in Perth
At Lucky Scrap Metal, we pride ourselves on being Perth's leading scrap metal dealer, offering top-tier rates for your unused and unwanted metal items. We understand the value of metal, and that's why we ensure you receive the best deal when you choose to do business with us.
Our seasoned dealers are always on the lookout to give you the most competitive scrap metal prices in Perth. Partner with us to recycle, and not only will you be playing a part in protecting the environment, but you'll also get a handsome reward for your contribution.
Search online for metal recycling in Perth and you will see why we are the number one scrap metal removal in Perth. As an Australian-owned and operated scrap metal dealer, we have decades of industry experience. Our team of professional scrap metal Perth are always on hand to offer help and advice.